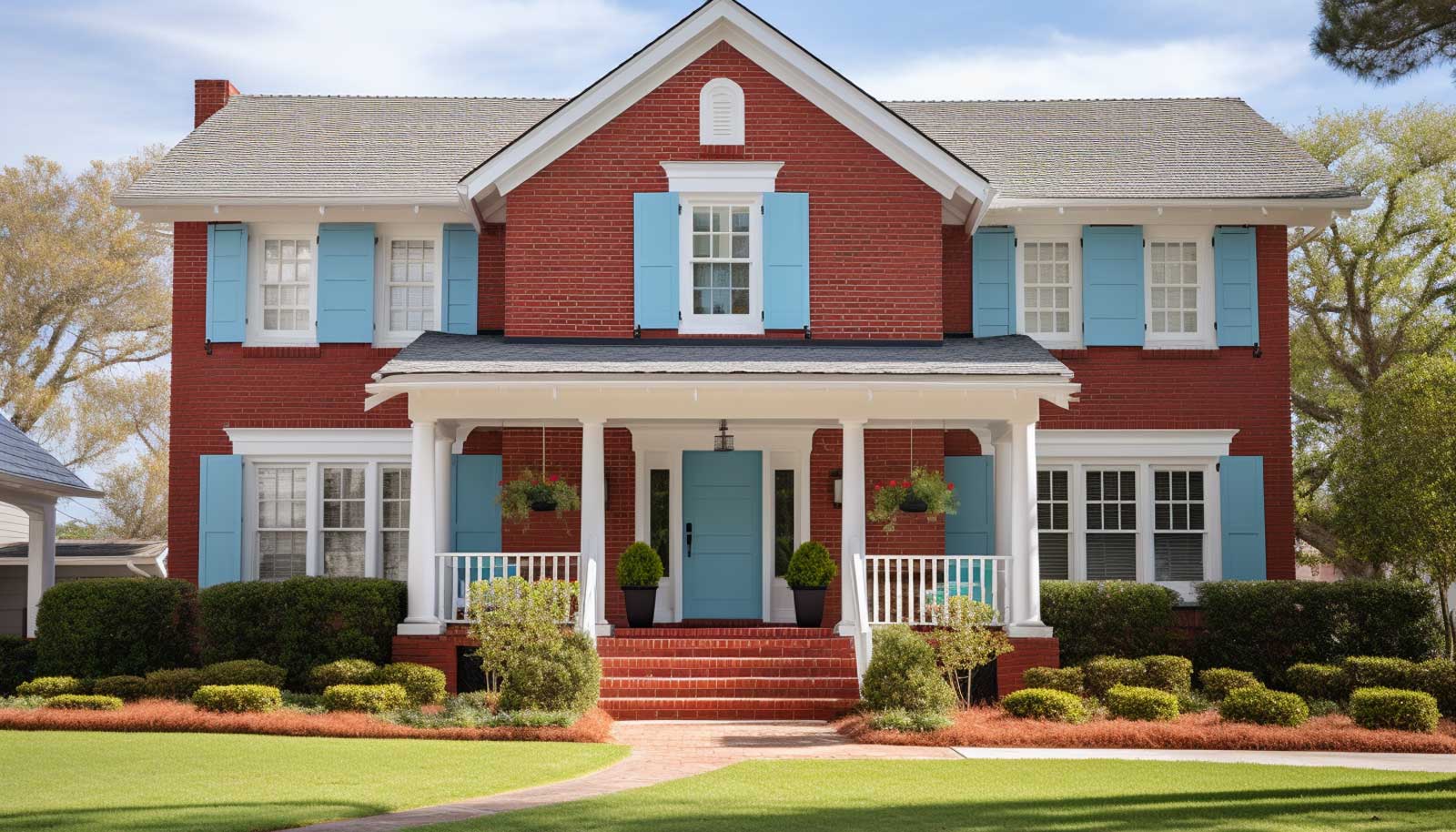 The classic red brick home stands tall, exuding strength and character. But without the right siding color, its potential remains ...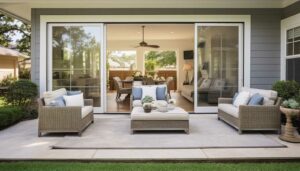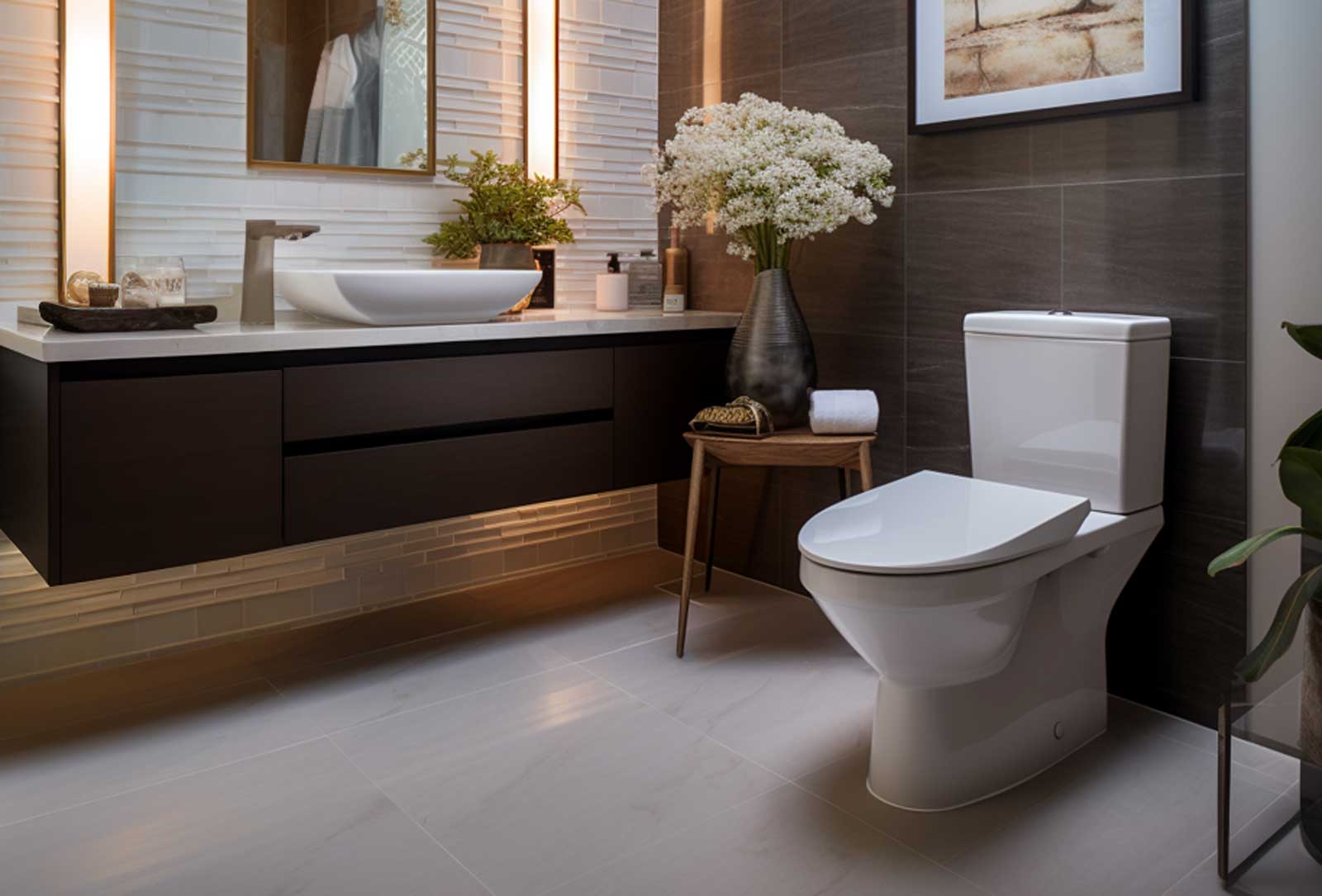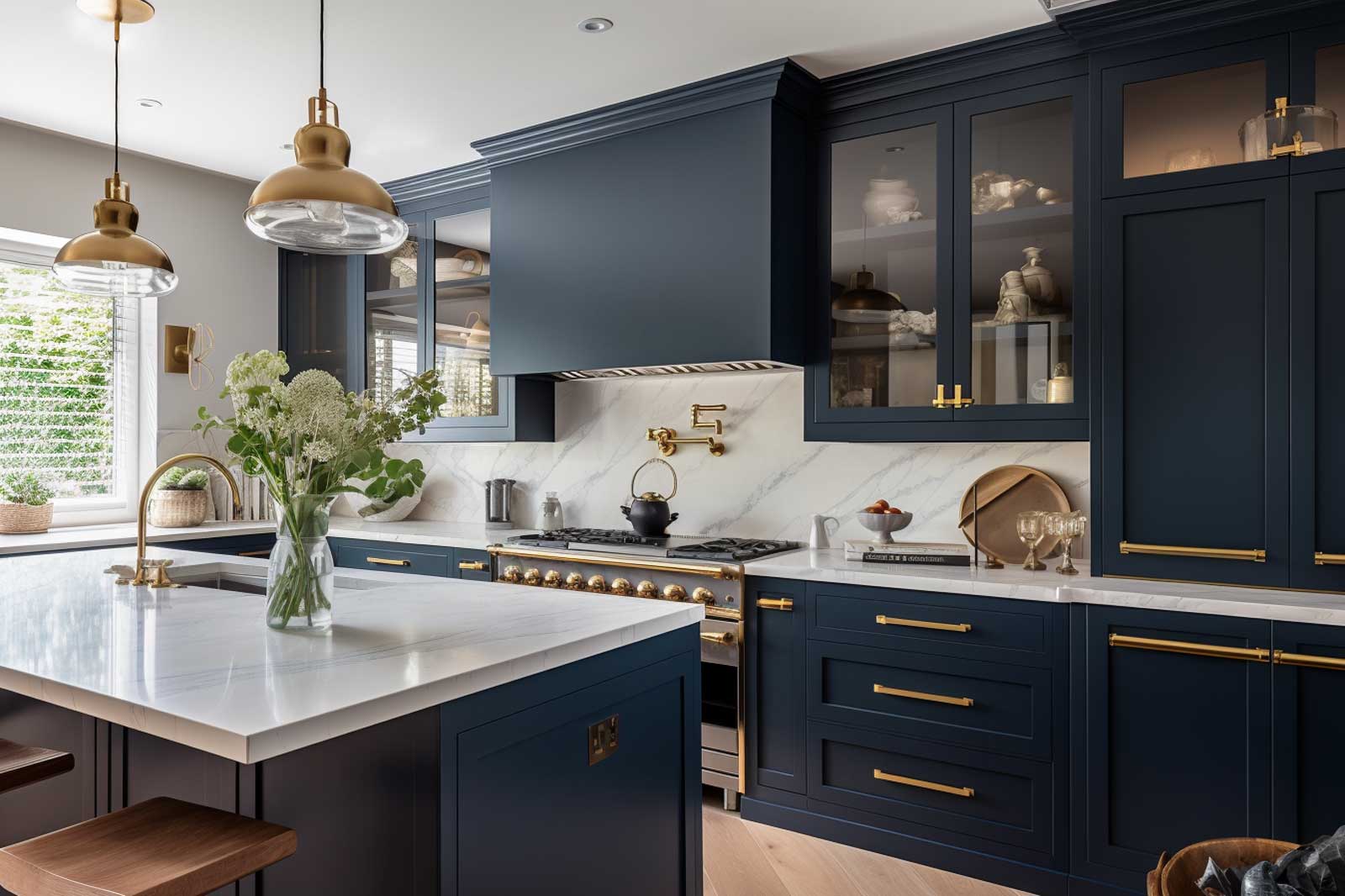 Home Remodeling Done Right: Making Old New Again
Giving you the real answers to what it's really like to remodel or renovate your home.
I don't want you to end up repeating the same mistakes we made (and we made a LOT of mistakes in our remodeling process!) So the work here you find on Remodel Reality is to dispell myths and cover every question you will run into when you're doing your own project. Make sure to connect with us in our free Facebook group!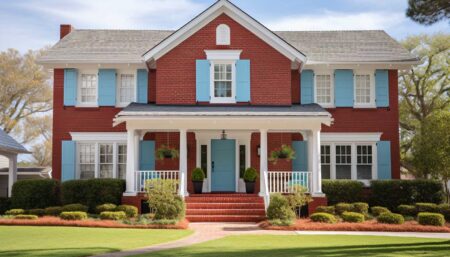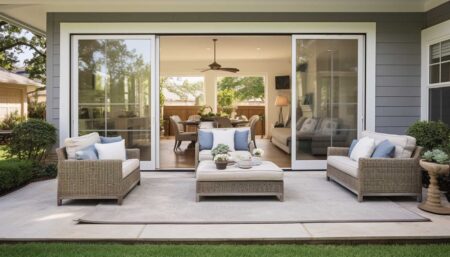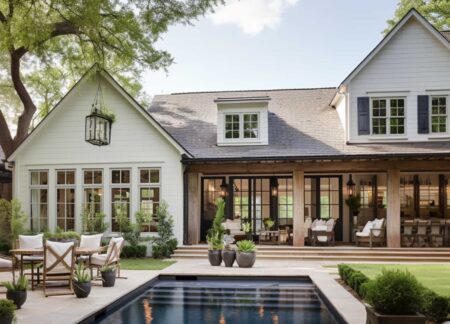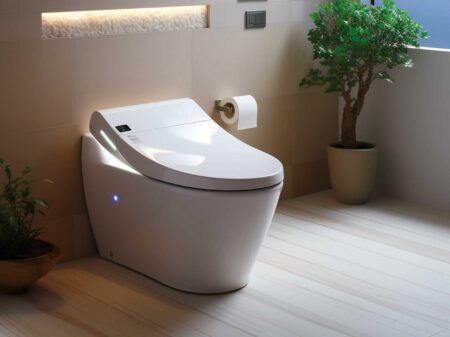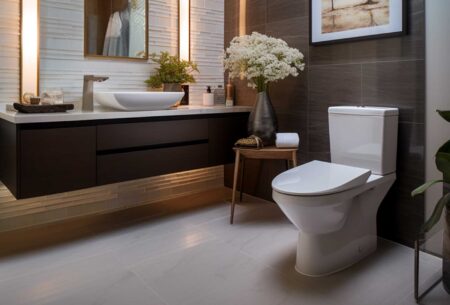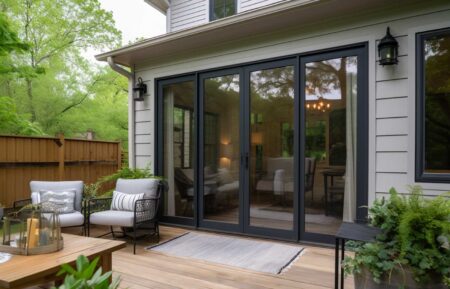 Ever wrestled with a stubborn door latch stuck in the strike plate, feeling like you're trying to crack the code of an ancient safe? Yep, we've all been there (especially in older homes).  No, you won't need a locksmith degree …